Have a property to sell? or looking to buy a property?
Post free property listings with us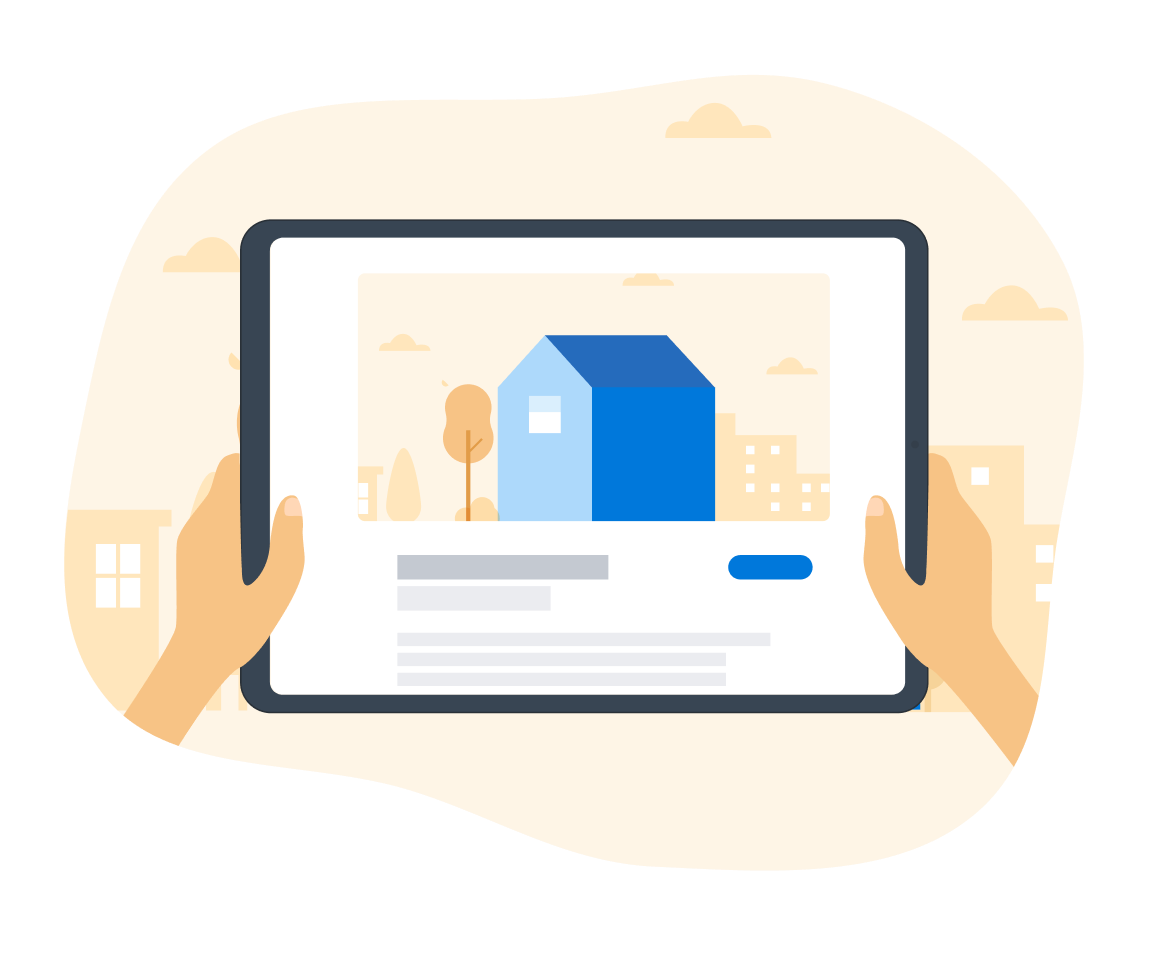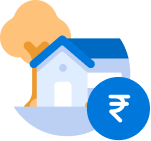 Post free property listings with us

Post your property
Continue by creating a new account..
Let's verify your number +91-
Enter 4 digit OTP
Resend OTP

Post your property

Your property details have submitted successfully & under review once approved your property will be live on website.

How it Works
See how Golden Assets helps you in closing your listings faster.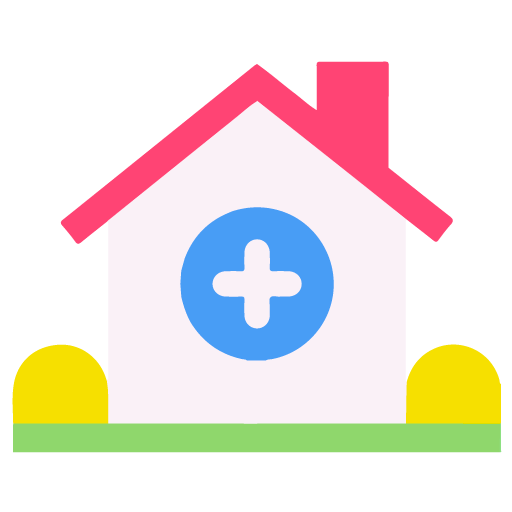 01.

Create a property buying or selling listing

Create a listing with every detail, like the property type, your expected price or budget and other details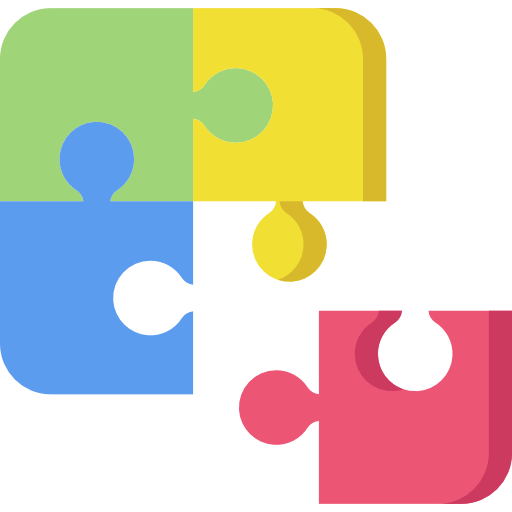 02.

Let Us find a relevant match for your listings

Thousands of property buyers & sellers visits Golden Assets , Our system matches your listings with other listings & finds a relevant match for you.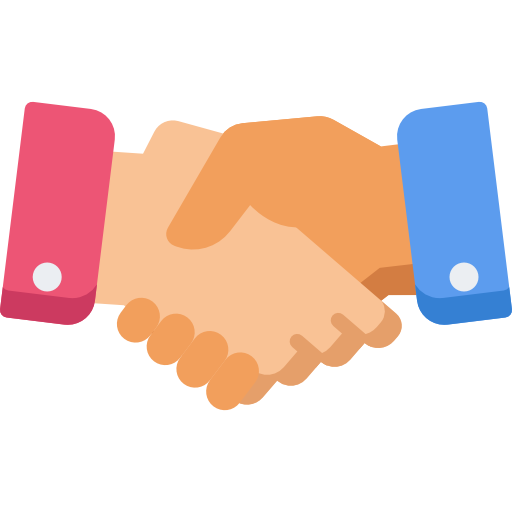 03.

Close deal

Once you have found a relevant match for your listing Its time for site inspections, negotiations, paperwork checks and deal closure. Tip: Don't under-price.

Why Post at Golden Assets
Lifetime free property Listings & leads
Golden Assets Property Listing Service costs you nothing. Not Today. Not Ever
Expert assisted property closures.
Listing to Closure get guidance from our property experts.
Reduce deal closure time
With 1000s of Genuine Property Buyers/Renters online every day, your listings get maximum visibility on Golden Assets, Faster Deals Guaranteed!
Why Do People Love Us?
Amazing Services!

Working with Golden Assets made finding a right real estate deal very easy. I had a wonderful consultant contact me almost immediately and I was on my way to buying a house in no time! The consultants that they pair you with are great in my experience.

Very good and fast

I live in Noida. I was selling a flat in Gurgaon. That makes it difficult and awkward to do long distance business. sight unseen. Golden Assets easily walked me through the closing process and patiently and courteously answered any questions I raised.

Golden Assets helped me in selling my property!

Purely professional from start to finish. I received an immediate response. In less than two months the property was sold for much more than expected. Golden Assets is the game changer of real estate.