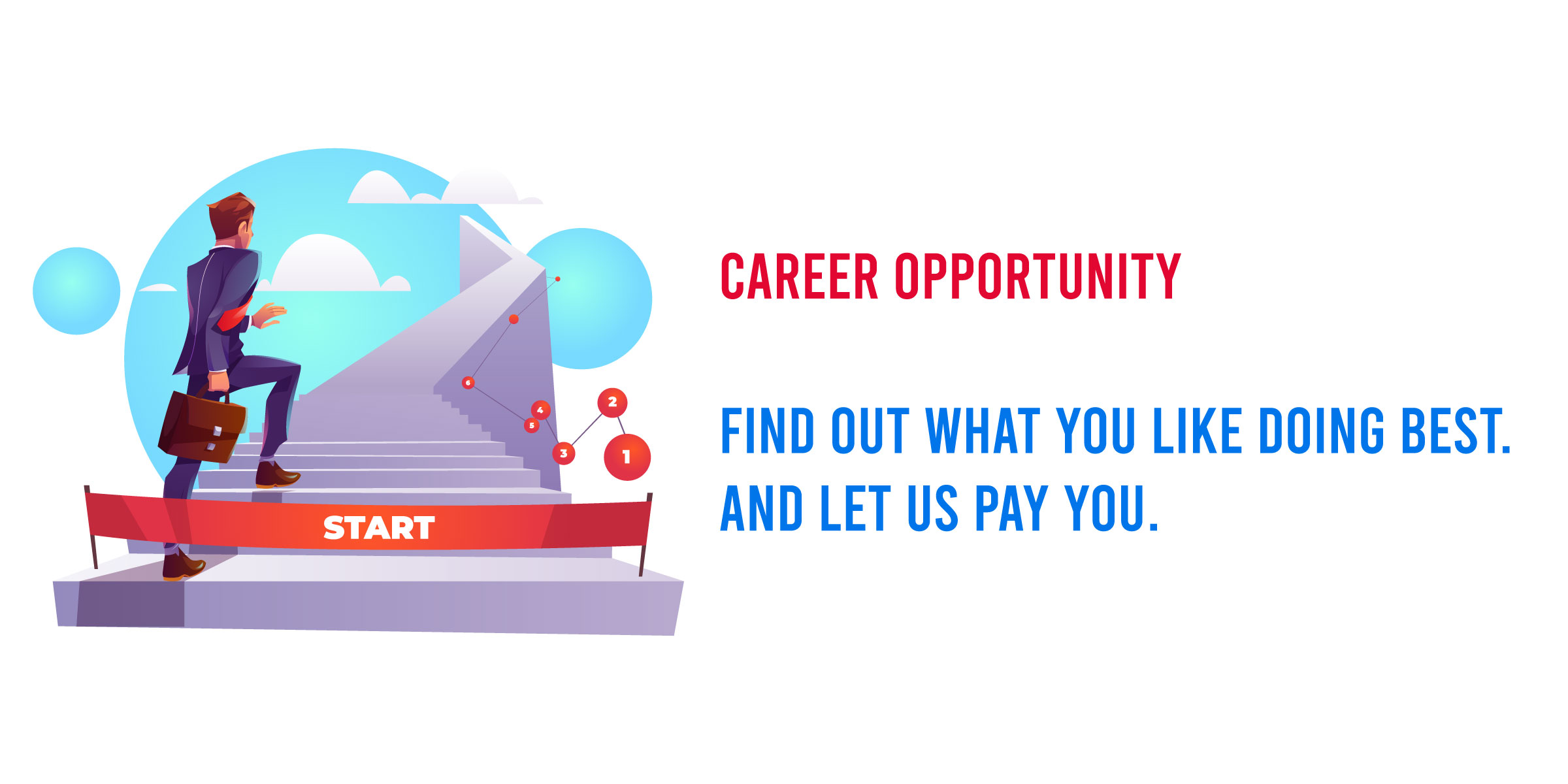 Job Opening
Job Responsibilities:
Responsible for generating sales with existing customers and developing opportunities with new customers within assigned territory
Schedule and conduct weekly sales meetings and achieving targets
Manage a sales team & provide leadership, training & coaching, & develop strategy to achieve organizational sales goals.
Liaising between customers and the company for up-to-date status of service, pricing and new product release launches.
Report on sales activities to senior management
Reaching the targets and goals set for your area
Establishing, maintaining and expanding your customer base
Increasing business opportunities through various routes to market
Compiling and analyzing sales figures
Keeping up to date with products and competitors
Converting Leads into customers by show-casing appropriate properties.
Arranging site visits of prospects and answering all relevant queries in the process.
Build network with existing & new clients.
Preferred Candidates Profile:

2 year of experience as a sales manager/team leader role is preferred
Good Communication Skills
You do not need a real estate license but prior real estate experience will be an advantage.
Roles & Responsibility:
Convincing prospective clients that your organization is the right one to meet up their requirement.
Arranging advertising to promote the property
To coordinate with the sales team and ensure the effective communication should take place between the Management and the team.
Liaising between customers and the company for up-to-date status of service, pricing and new product release launches.
Sending out details of new properties on the market to people on your database.
Making appointments and showing buyers around a property
To comply with the process and procedures made by the company and ensure its effective implementation during the complete sales process.
Screening buyers in a position to proceed with purchase and willing to pay an acceptable price.
Providing guidance and assisting sellers and buyers in marketing and purchasing property for the right price under the best terms.
Intermediate negotiation processes, consult clients on market conditions, prices, mortgages, legal requirements and related matters, ensuring a fair and honest dealing.
Maintain and update listings of available properties.
To reconcile the booking data and ensure on-time amount collection from the stakeholders.
To make sure that the sales team must be completely aware and well versed with various processes.
To identify the deviations and keep them into the notification of the Management at the right time.
To support the sales staff with in-depth analysis of the assigned projects.
Promote sales through advertisements, open houses and listing services.
Keeping up to date with products and competitors.
To effectively handle and motivate the team.
Desired Candidates Profile:

Excellent Communication and Presentation skills.
Experience in Real Estate Industry will be an advantage.
Remain knowledgeable about real estate markets and best practices.
Good hands on advance excel formulas and have handled Sales Tracking Software.