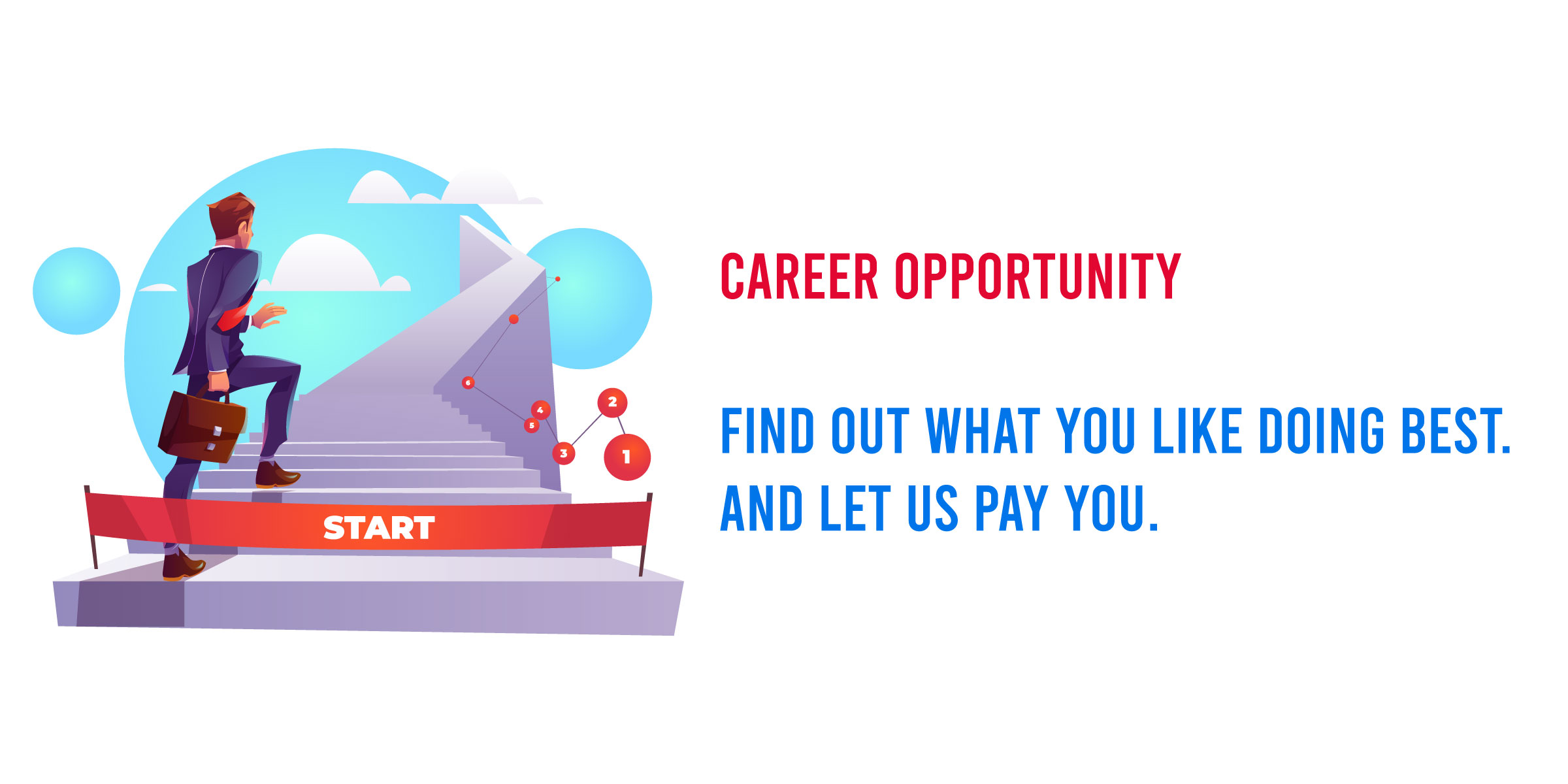 Job Opening
Job Responsibilities:
Responsible for generating sales with existing customers and developing opportunities with new customers within assigned territory
Schedule and conduct weekly sales meetings and achieving targets
Manage a sales team & provide leadership, training & coaching, & develop strategy to achieve organizational sales goals.
Liaising between customers and the company for up-to-date status of service, pricing and new product release launches.
Report on sales activities to senior management
Reaching the targets and goals set for your area
Establishing, maintaining and expanding your customer base
Increasing business opportunities through various routes to market
Compiling and analyzing sales figures
Keeping up to date with products and competitors
Converting Leads into customers by show-casing appropriate properties.
Arranging site visits of prospects and answering all relevant queries in the process.
Build network with existing & new clients.
Preferred Candidates Profile:

2 year of experience as a sales manager/team leader role is preferred
Good Communication Skills
You do not need a real estate license but prior real estate experience will be an advantage.
Roles & Responsibility:
You will be responsible for supervising, managing and motivating team members on a daily basis.
Create an inspiring team environment with an open communication culture.
Set clear team goals.
You should also be able to act proactively to ensure smooth team operations and effective collaboration.
Oversee day-to-day operation, delegate tasks and set deadlines.
Ensuring daily, weekly, monthly, quarterly and yearly targets are met.
Analyze existing business structure and make improvements to achieve greater operational productivity.
Assist the sales team in onboarding new clients by demonstrating GOLDEN ASSETS' capability, analyzing micro market data and drawing insights that are crucial in achieving the targets.
Should lead by setting a good example and engage the team to achieve goals.
Monitor team performance and report on metrics, motivate team members.
Recognize high performance and reward accomplishments.
Encourage creativity and risk-taking, Suggest and organize team building activities.
Continuous suggestion to organization for improvement and optimization of the process.
Demonstrate effective interpersonal relationship within the team. Maintain a positive climate for learning through appropriate researched based classroom management strategies.
Should be able to understand the needs of the employees and judge what will work.
Will be able to decide the best programs to train their employees and meet the needs of the organization.
Prepare and deliver information to diverse audiences ensuring that you use an appropriate communication style.
Desired Candidates Profile:

Proven work experience as an operations manager, Decision-making skills, organizational and time-management skills.
In-depth knowledge of performance metrics.
Excellent communication and leadership skills.