Please Enter Locality or Property name

0% Brokerage

0% Hassle

100% Satisfaction
Top Localities to invest in Gurgaon
Best rated localities of Gurgaon where you can find the perfect property options.
Curated collection of properties for you
Residential Projects in Gurgaon
Best Sellers in Gurgaon
Lets Talk

with our expert consultants

Whenever you're ready, real estate veterans from all walks of life are on the line to answer your questions, walk you through your options, and help you make more informed decisions about your property search.
Commercial Projects in Gurgaon
Best Sellers in Gurgaon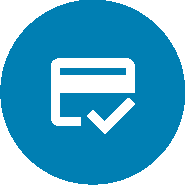 Zero Brokerage
Golden Assets donot charge any brokerage/middleman fees form our clients.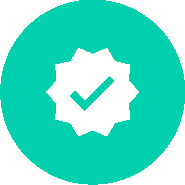 Free and unbiased
Our service is 100% free, with no catch, We do not charge any consultancy fee from our clients.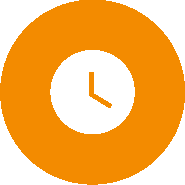 Save time and hassle
Our 4 step approach make it easy to match you with the best real estate, and our consultants will contact you and guide you through the process.
Why Do People Love Us?
Amazing Services!

Working with Golden Assets made finding a right real estate deal very easy. I had a wonderful consultant contact me almost immediately and I was on my way to buying a house in no time! The consultants that they pair you with are great in my experience.

Very good and fast

I live in Noida. I was selling a flat in Gurgaon. That makes it difficult and awkward to do long distance business. sight unseen. Golden Assets easily walked me through the closing process and patiently and courteously answered any questions I raised.

Golden Assets helped me in selling my property!

Purely professional from start to finish. I received an immediate response. In less than two months the property was sold for much more than expected. Golden Assets is the game changer of real estate.